The River
A Bible believing, Spirit-filled, multi-cultural congregation in Parsons.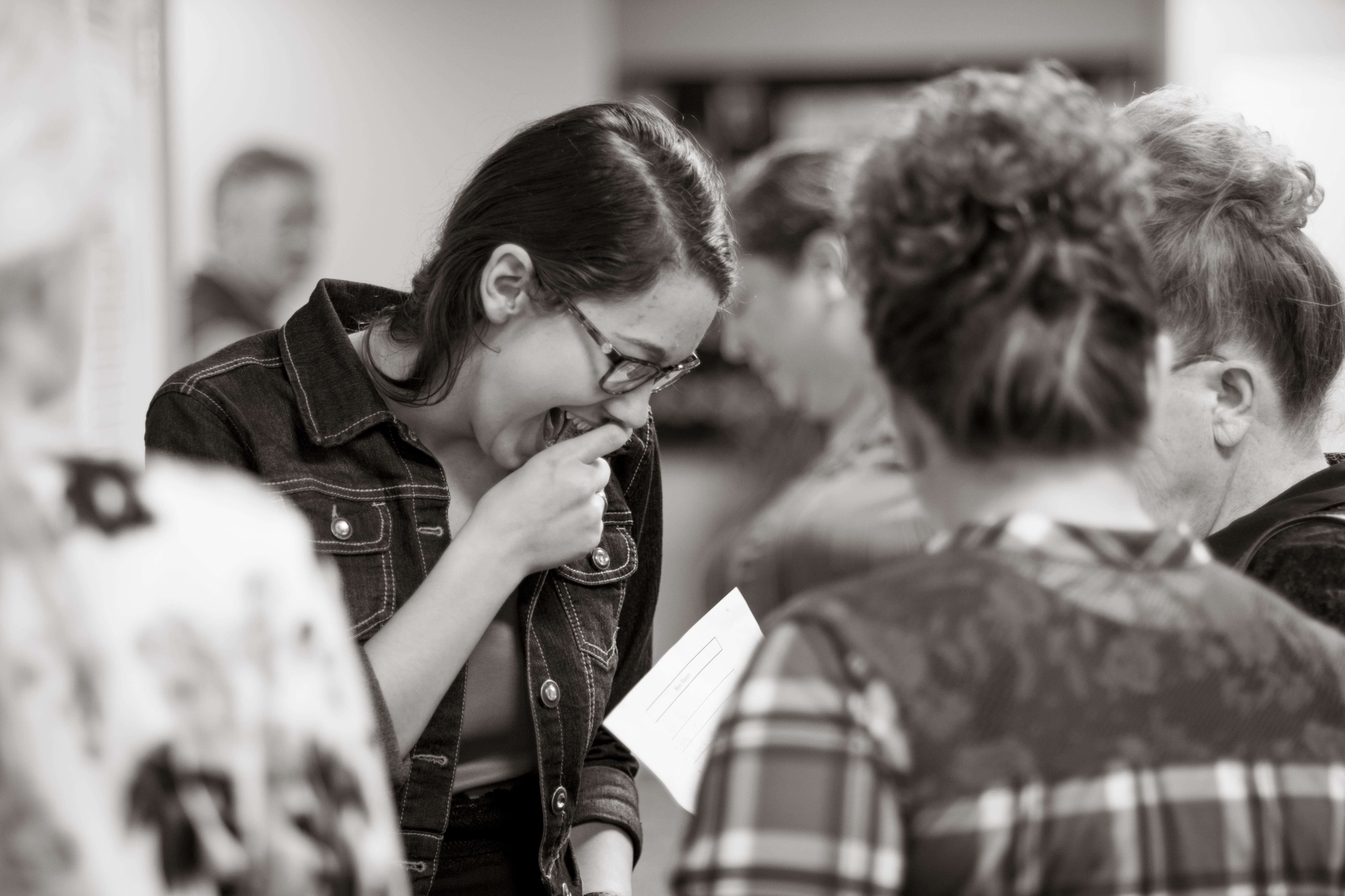 Our God specializes in answers to life's most challenging questions. If you are searching, you will find that The River provides a place where the whole family will experience spiritual liberty and Bible-based teaching that destroys the bondage of ritualism and will profoundly revolutionize your life.
Are you ready?
Sunday 10:30am
Sunday 5:30pm
Wednesday 7:00pm
Upcoming Events
Find out more info about what is happening at The River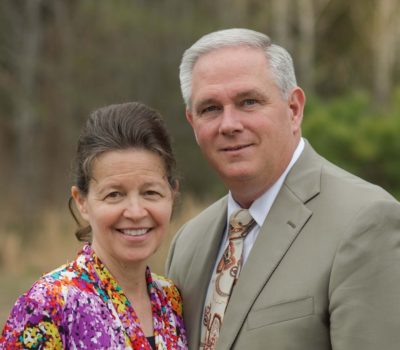 Ron and Cindy Wofford
A graduate of Jackson College of Ministries in 1984. Pastor Wofford has served in various ministerial capacities including pastoring, evangelizing, and teaching. He is the author of several pastoral resource books and training materials, and also speaks nationally, teaching seminars on various topics.
Ron and Cindy Wofford
The River Experience
A church should be more than just a Sunday worship experience. It should be a family!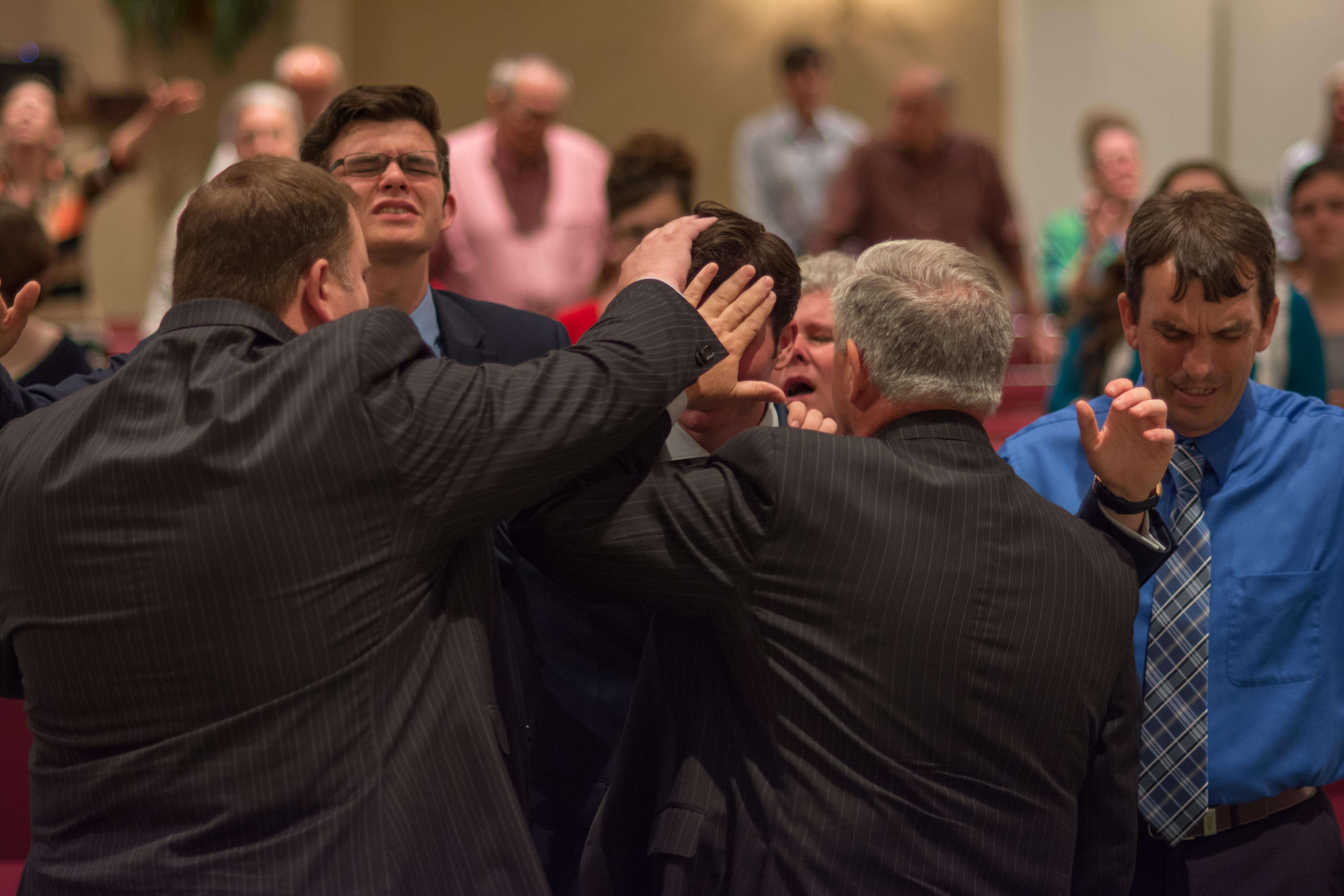 Expect an engaging and easy to understand message.
Expect to be greeted warmly.
Expect contemporary & traditional music that will touch your soul.
Expect to see people comfortable with worship and prayer.
Expect to feel the presence and love of God.
Get in touch!
Use the contact form to email us or get in touch by phone.